Important information:
We're moving!
We will close our studio in Wesel from June 25th, 2020. Until the opening of our new location, you will find us at the following locations from 01st July 2020:
We are still available for inquiries and appointments using the known contact details.
Your Normans tattoo team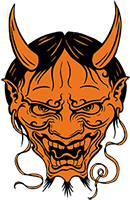 Works
Check out Norman's work...
Check out the artists currently working at Norman...
Artists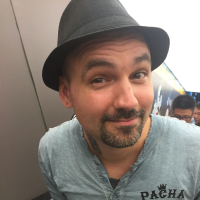 Norman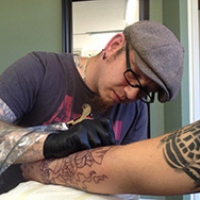 Criste Octane